Logbook Servicing
When buying a new car in Australia, the warranty that comes with it will provide protection from certain unexpected expenses early in your new vehicle's life. To maintain your vehicle's warranty, it's expected that you bring your vehicle to a reputable mechanic for regular scheduled servicing.
We can provide logbook servicing for all makes and models of petrol, diesel, LPG, electric and hybrid vehicles, giving you important forewarning of developing mechanical faults as well as the peace of mind that comes with an intact warranty.
Contact us today!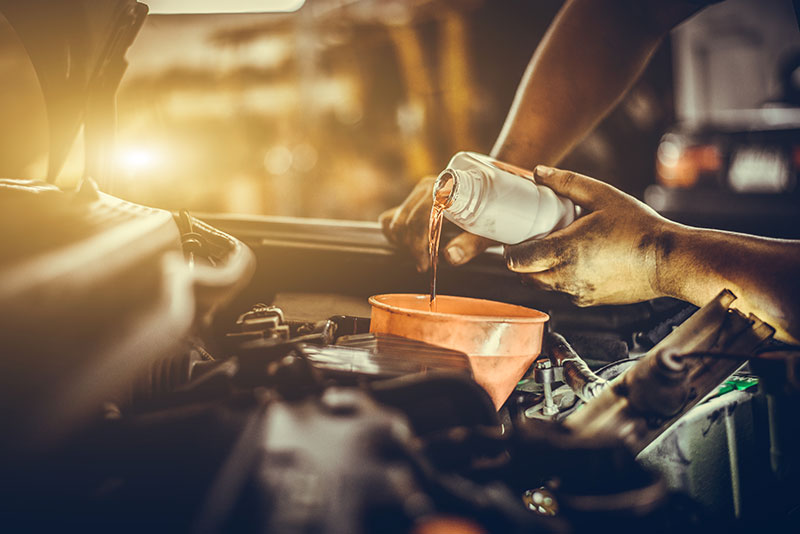 Mechanical Services
Our workshop is equipped to handle a variety of mechanical services and repairs for all makes and models of vehicles, including:
brake repairs, from replacing worn parts to checking brake hydraulics to ensure optimal stopping power
steering and suspension repairs, covering the steering column, power steering systems and replacement suspension components
clutch and transmission servicing, repairs and replacement
radiator and cooling system repairs, from replacement radiator units, heater units and thermostats to coolant flushes to minimise overheating
diagnostic scanning to locate and repair electrical faults
replacement batteries, alternators and starter motors, along with other electrical upgrades such as lighting, stereo fittings and other accessories
and much more
Our team includes a Mercedes factory trained technician, making us the go-to workshop for your Merc.
Contact us today!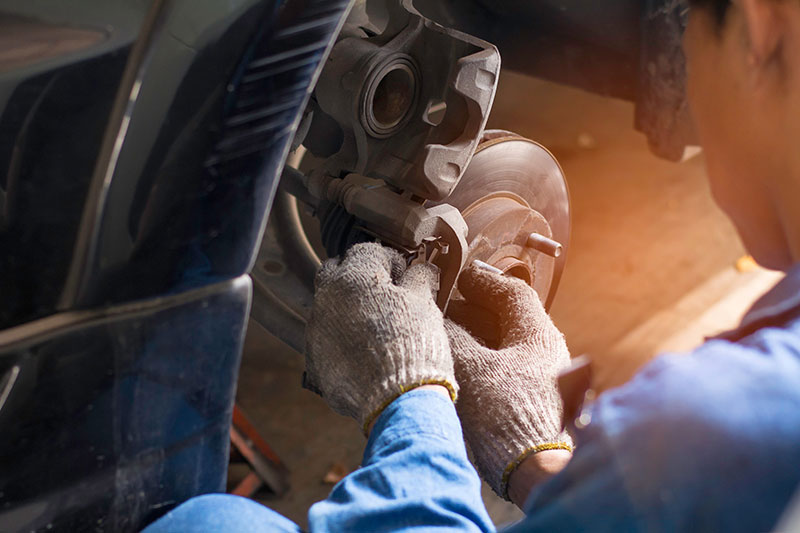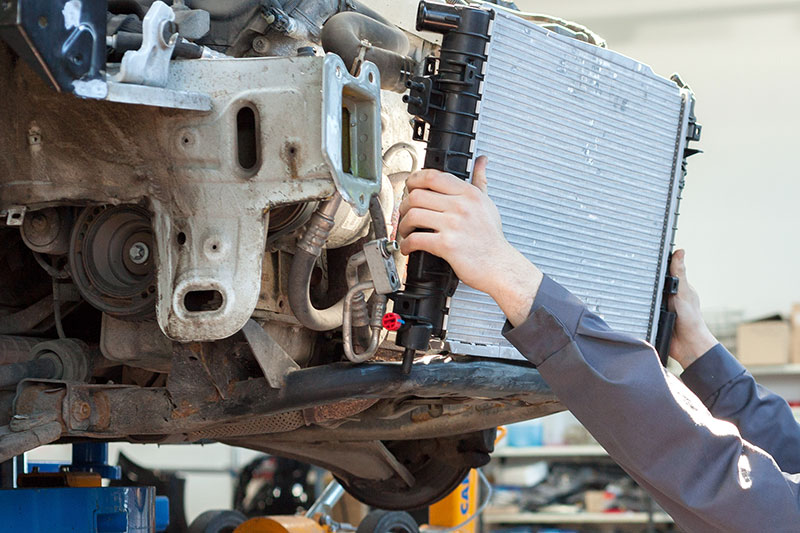 Crash Repairs
In the event of a crash, our accident repair team is ready to help get you back on the road sooner, providing:
insurance quote assistance, with experience working with many of Australia's most trusted insurers
chassis measurement and realignment, to ensure your vehicle handles just as it did before the crash
all manner of panel repair, including welding, dent removal, rust removal and more
paintless dent repair, to clear up minor panel damage without harming your paint work
all scope of spray painting work, from minor touch-ups to complete resprays
comprehensive detailing before your vehicle leaves our workshop
Contact us today!
Tyres
We stock a range of tyres from many of Australia's most trusted tyre brands, including Sailun, Bridgestone, Yokohama and more. Our range covers all makes and models of passenger, 4WD and light commercial vehicle.
Contact us today!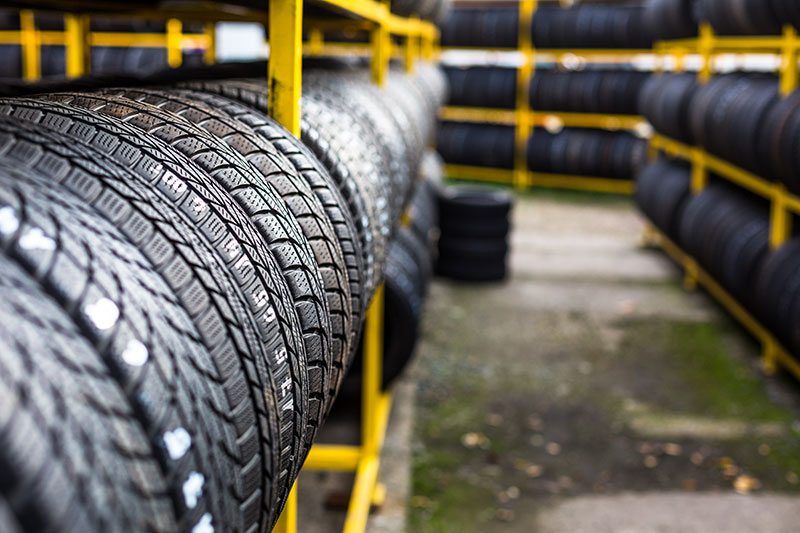 Vinyl Wrapping
If you're a business owner that wants their company car to leave a lasting impression on customers and advertise your business on the road, we can provide a specialty vinyl wrapping service to showcase your brand wherever your vehicle goes.
Talk to our staff today about this unique service.
Contact us today!